Closed Transfer Systems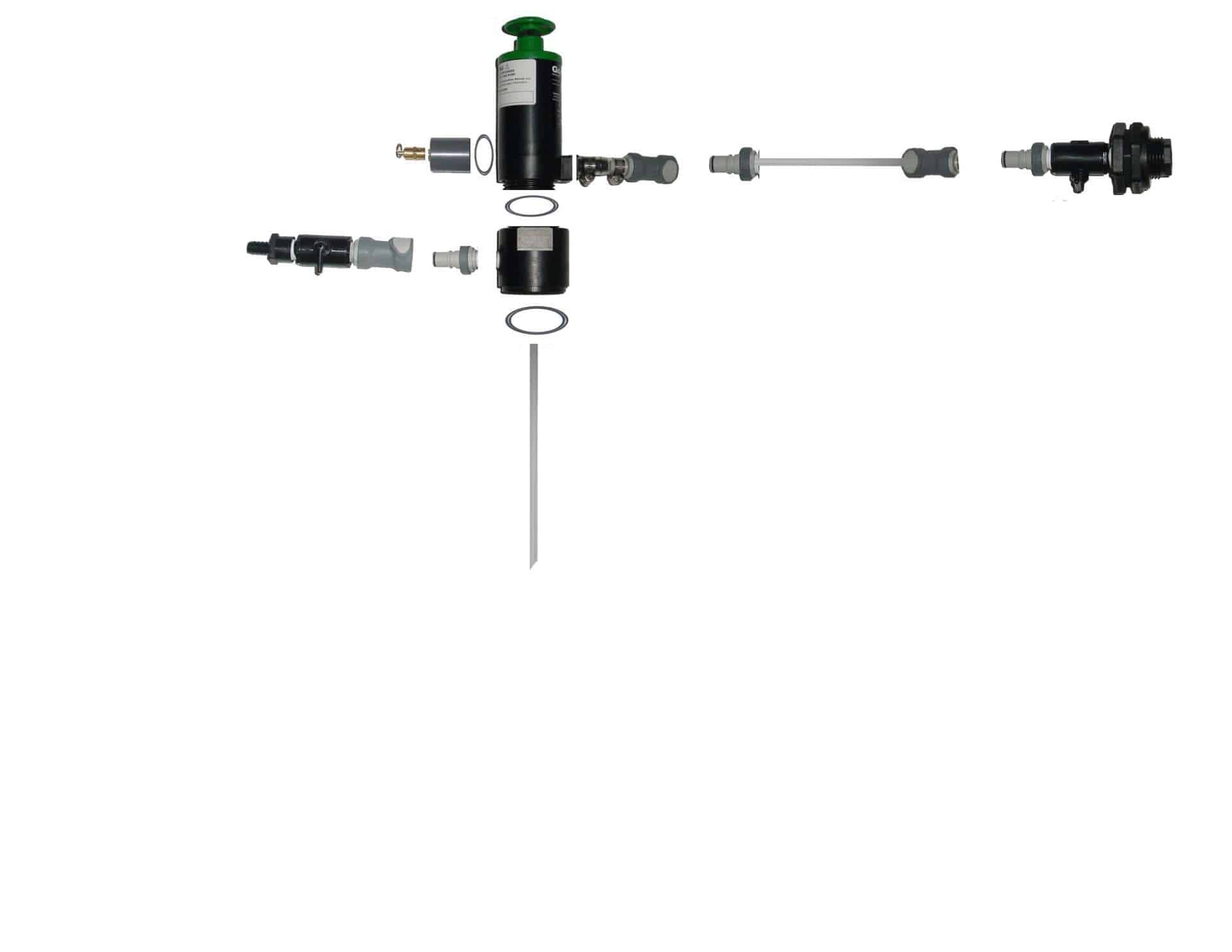 Soon to be the National Standard, Closed Transfer Systems (CTS) are required by the State of California for Category 1 pesticides. Transfers and dosing are quick and easy with dry-break disconnect fittings at all connection points.  These systems may also allow users to reduce their PPE requirements as shown in the CDPR brochures for Ag, Farms, and Non-Ag. Recognized by CDPR as meeting their exacting requirements, the GoatThroat Closed Tranfer Systems come complete with everything needed to move liquids from the source container through measuring and into the mix tank with a simple triple-rinse set-up at surprisingly affordable rates.  Systems are available for 2.5 gallon containers, 5 gallon containers and for all 30 and 55 gallon drums and barrels including Micromatic.
See this video for additional information.  See this brochure to view the options.
Showing all 32 results
Product Categories