COVID-19 Refill Station Pumps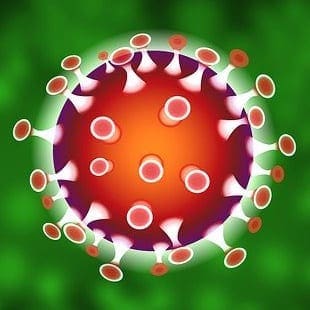 GoatThroat Pumps are ideally suited as a refill station to transfer disinfectants and sanitizers for Covid 19 from bulk containers into use containers. The GT200S with Santoprene seals is the correct pump for Quaternary Ammonia, Isopropyl Alcohol, Ethanol, and Phenolic. The GT300 with Viton seals is the correct pump for Hydrogen Peroxide, Sodium Hypochlorite, Peroxyacetic Acid. We are stocked up and ready to ship to your facility today.  Let us know which disinfectant you use, and we will get you the best equipment for it.  Contact us here.
See the updated EPA list of disinfection products 
CUSTOMER RATING: 5 Star
Mar 17, 2020. Great pump! Quick and easy to assemble. Chemical: Rtu-surface-sanitizer -ecolab
Pump: Gt200S With Santoprene Seals
Chris Lundgren, Maintenance Supervisor
Goatthroat Systems for disinfection agents and sanitizers were highlighted Tuesday, March 17 on multiple news channels including ABC, CBS, NBC and Fox. Approved for use with the EPAs list of over 275 disinfectants which battle COVID 19,  GoatThroat's COVID 19 pumps can be used to dispense bulk sanitizers into ready to use spray bottles, or in the production of desperately needed  supplies while providing improved safety and compliance.
AVAILABLE THROUGH
MSC     SiteOne     Ryan Herco Flow Solutions  VWR   Thomas Scientific  Chemstation
Showing all 14 results
Related Categories